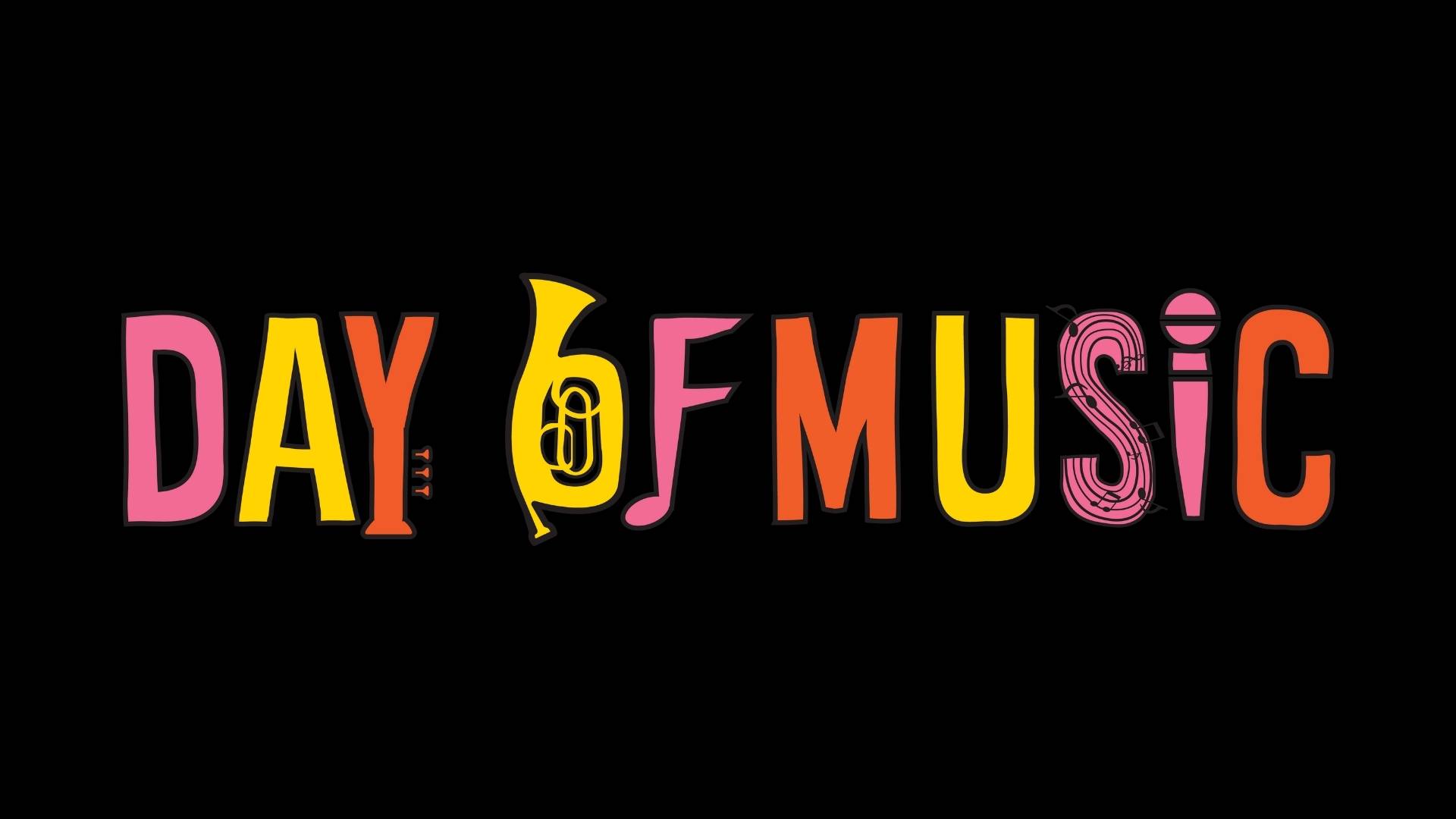 Colette Perkin
Livestream performance at 1 pm. Click here to view the livestream.

Do you like your jazz a little bluesy? How about some swing? A little Duke Ellington, Peggy Lee or even some W.C Handy? Sit back, relax and come join me for a little journey back in time where the music might just stir up a few memories of those good ol'days.
Vocalist- Colette Perkin
Piano accompanist- Michael Creber
Hum Drum Blues- Oscar Brown Junior*
I Love Being Here With You- Bob Schluger & Peggy Lee*
Some of These Days- Shelton Brooks*
I Ain't Got Nothin But the Blues- Duke Ellington*
T'aint Nobody's Business If I Do- Porter Grainger & Everett Robbins*
St Louis Blues- W.C. Handy*
* Note: Arrangements by Karin Plato
Music has played a major role throughout my life but only at certain times have I heeded it's call. Lessons throughout my school years, community performances, then a large gap in time until the call was so loud I could not ignore it. I became a music therapist and started singing in a gospel choir, connecting with other music- creative people and later joining a new band. Much richness, learning and fantastic opportunities abound including travel, recording a studio album with my choir, performing at the Queen Elizabeth and Orpheum Theatres, to name a few. However, it wasn't until living with musician housemates creating their own EP that I really began to trust in my own creative musical path. When COVID arrived, music stirred me and words flowed- I wrote and created much music- I haven't looked back. I've since been fine tuning my songs, delving in on an exciting set list for performing when COVID restrictions allow, and I'm back singing in a gospel choir- we meet up at Zoom, of course!