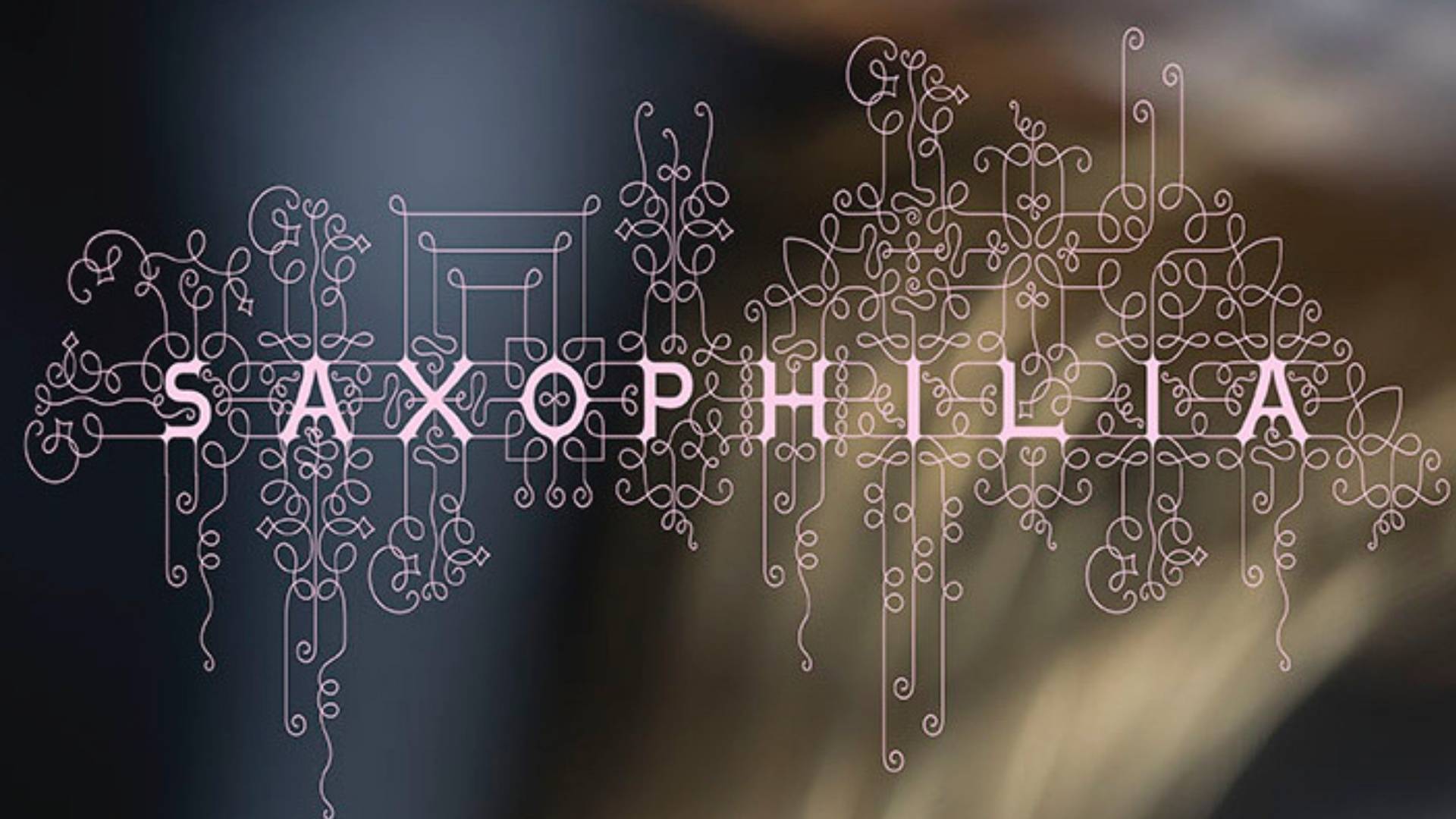 Saxophilia Saxophone Quartet
Vancouver's own Saxophilia Saxophone Quartet presents a program of dreamlike textures and dancing rhythms for classical saxophones. We will feature original works by Vancouver composers Fred Stride and Colin MacDonald, Montreal composer Denis Gougeon, an exciting arrangement of Hungarian composer György Ligeti, and the BC premiere of the Saxophone Quartet by Philip Glass.
Julia Nolan, soprano saxophone
Kris Covlin, alto saxophone
David Branter, tenor saxophone
Colin MacDonald, baritone saxophone
Metamorphosis II: Tango del Currie by Fred Stride
Sechs Bagatellen I: Allegro con spirito by György Ligeti
Sechs Bagatellen III: Allegro grazioso by György Ligeti
Saxophone Quartet mvt. 1 by Philip Glass
Invention no. 2 à deux voix by Denis Gougeon
Prana by Colin MacDonald
Formed in 1996, the Vancouver-based saxophone quartet Saxophilia has been committed to giving the highest quality performances of classical saxophone repertoire. Its members include Julia Nolan on soprano saxophone, Kris Covlin on alto saxophone, David Branter on tenor saxophone, and Colin MacDonald on baritone saxophone. All of the quartet members are active performers in Vancouver's music community, as soloists and as band members in a wide variety of styles from classical to jazz to popular music. This appreciation of a diversity of music informs the group's choice of repertoire, which ranges from the standard repertoire of classical saxophone quartet, to contemporary music, to jazz arrangements and lighter fare.
The quartet has been active in the new music community, appearing in the Vancouver New Music Festival 2004 and the Sonic Boom Festivals of 1999, 2000, and 2006. They were the featured saxophone section in Vancouver Opera's production of Nixon in China in 2010. Outside of Vancouver, the group has presented programs at regional conferences of the North American Saxophone Alliance held in Victoria and Saskatoon, and has performed at the 12th World Saxophone Congress in Montreal.
Saxophilia successfully commissioned John Burke in 2004 for his piece Gyaling, assisted in the creation of Last Call by Derek Charke, and gave the Western Canada premiere of Peter Hannan's Fast Truck Bop. The group has also given the Canadian premiere of works by international composers such as Graham Fitkin, Erki-Sven Tüür, Helena Tulva, David Kechley, and Michael Torke. In 2018, the ensemble released their self-titled recording Saxophilia, featuring the music of BC composers Dorothy Chang, Peter Hannan, and Colin MacDonald.
www.saxophilia.com